ECCE 2012 is a teaching company in the UK helping students to build their skills. We started our journey in 2012 and since then have come a long way. We have grown significantly, and the main reason for it is our dedication to teaching students of all levels so that they can have a better understanding of the subjects they learn at college and also something they are passionate about.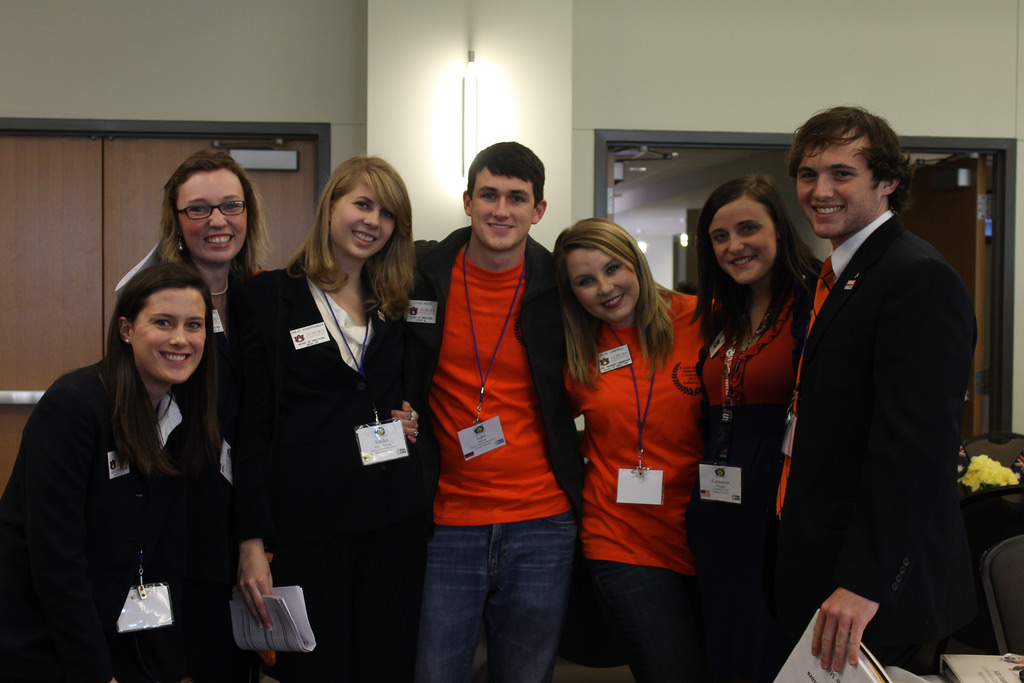 The workforce today is very competitive. If you don't have the right skills, you won't be able to find a good job. You must start sharpening your skills at the college-level so that you have an idea about your capability and know what you want to pursue in future. The students can choose a course subject and also a professor from various options available. We offer you a customized and exciting educational journey. We thoroughly design our content to give you the best teaching experience possible. We provide the highest quality courses to meet the needs of our students. We use visual aids as much as possible to enhance their learning experience.
So, if you are interested, you can get enrolled in our courses to improve your skills and abilities. Contact us today to learn more about our courses.